This is C-Load
C-Load is a smart cloud service that simplifies customers' procurements and orders for road, container (sea), and rail transport, making it easier for transport companies to get assignments. C-Load was launched in 2012 and has long been a well-established transport-booking service. The service was originally called Lasset.se and changed name to C-Load on 1st October 2019.
With C-Load, all involved in the procurement/order process have a common location for sharing transport information. Aside from shippers and suppliers, Information is available for other actors in the delivery chain, such as customers, goods recipients, terminals and docks. Transport orders are sent out in order, based on the ranking lists created during the most recent procurement. The quality metrics for recently completed transport orders are then fully available for both parties and provide a basis for future improvement measures.
More than 270 transport companies currently use C-Load, transporting goods daily all over Europe, and also to Asia, Africa, and North America.
Procurement
The shipper defines the agreement terms and invites transport companies to tender for defined routes. Ranking positions are based on factors such as capacity, service reliability, conduct, and price. All of which can be measured and displayed in C-Load.
Transport Orders
When transport is required an order is placed for the route, specifying time frames and other related information. C-Load sends the transport order to the highest-ranking supplier and waits for a response. If the supplier declines or does not respond within a certain time, the order is sent to the next-ranked supplier. This ensures the transport is always booked with the best available supplier.
Status
The current status of the transport order is always displayed in C-Load. C-Load also sends emails to all involved parties when the transport status changes (Ordered, Booked, Loaded, or Delivered)
Follow-up
C-Load shows in a transparent way how well suppliers have performed their assignments as regards punctuality, accepting assignments, and specifying estimated arrival times for loading and off-loading.
We use C-Load

"C-Load has increased efficiency and quality, as well as providing statistics and as a consequence knowledge that we previously lacked" Lars Norberg, Logistics Manager SCA Wood AB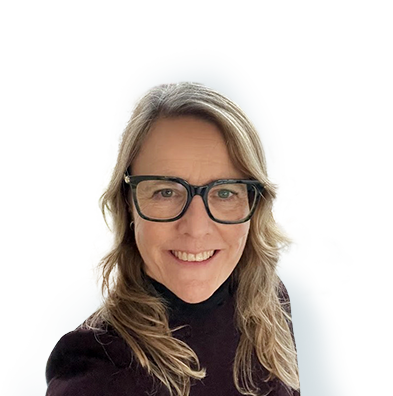 Would you like to know more?
Talk to Susanne!
For more information about our cloud service C-Load,
ask Susanne.
Susanne Brundell Wahren, tel: +46 70 258 12 21
Would you like to know more?
Talk to Susanne!
For more information about our cloud service C-Load,
ask Susanne.
Susanne Brundell Wahren, tel: +46 70 258 12 21